DŽIUGAS®
Cheese production traditions
DŽIUGAS® hard cheese is produced only in summer – from the milk of cows, grazing in highest-quality fields. This is namely what makes the flavour and scent of DŽIUGAS® cheese so special. It smells of a summer meadow.
Žemaitijos Pienas has been producing dairy products for nearly half of a century. The highest production quality stands on experience, accumulated throughout these years and continuous introduction of latest technology ensures. Experience, patience, sincere work and advanced technology is what constitute the recipe of DŽIUGAS® – the most famous cheese in Lithuania.
DŽIUGAS® HARD CHEESE
RIPENING
Cheese ripening combines time and responsible handiwork. Throughout the entire ripening time, cheese requires the cheese maker's attention, experience, love and dedication, which is the foundation of the product quality.
DŽIUGAS CHEESE
FLAVOUR COMBINATIONS
The time-nurtured flavour of DŽIUGAS® cheese goes well with various fruits, berries, bread sticks, honey, nuts, wine and even coffee.
More
RECIPES
DŽIUGAS® hard cheese is excellent for various dishes. Its exceptional flavour gives food a unique and piquant taste.
More
Follow us at Instagram
@dziugascheese
This error message is only visible to WordPress admins
Error: There is no connected account for the user 17841401947963983.
DŽIUGAS® cheese is proud of these
Awards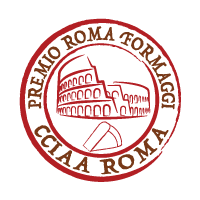 2021, Italy
2022, Germany
2022, Germany
2021, Spain
2021, Spain
2021, England
2021, Poland
2021, Poland
2020, Germany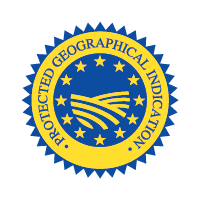 2019, Belgium
2019, Italy
2019, Lithuania
2018, Lithuania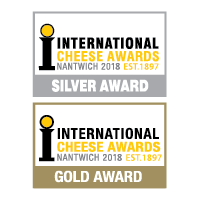 2018, England
2018, Lithuania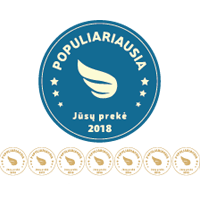 2018, Lithuania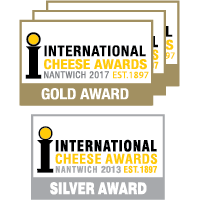 2017, England
2017, China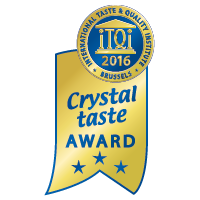 2016, Belgium
2015, China
2015, England
2015, Belgium
2015, UAE